The Blind Tiger Collective, a collation of some of Ireland's best streetwear brands, is running a pop-up shop this Christmas, located in contemporary gallery White Lady Art on Wellington Quay. Launching on December 20th with a live art show (and free booze, always good), the pop-up also celebrates a very successful first year of business for the Collective. It's staying open from December 21st-28th (closing for Christmas Eve & Christmas Day).
Below are some of my top picks from the Collective's best brands.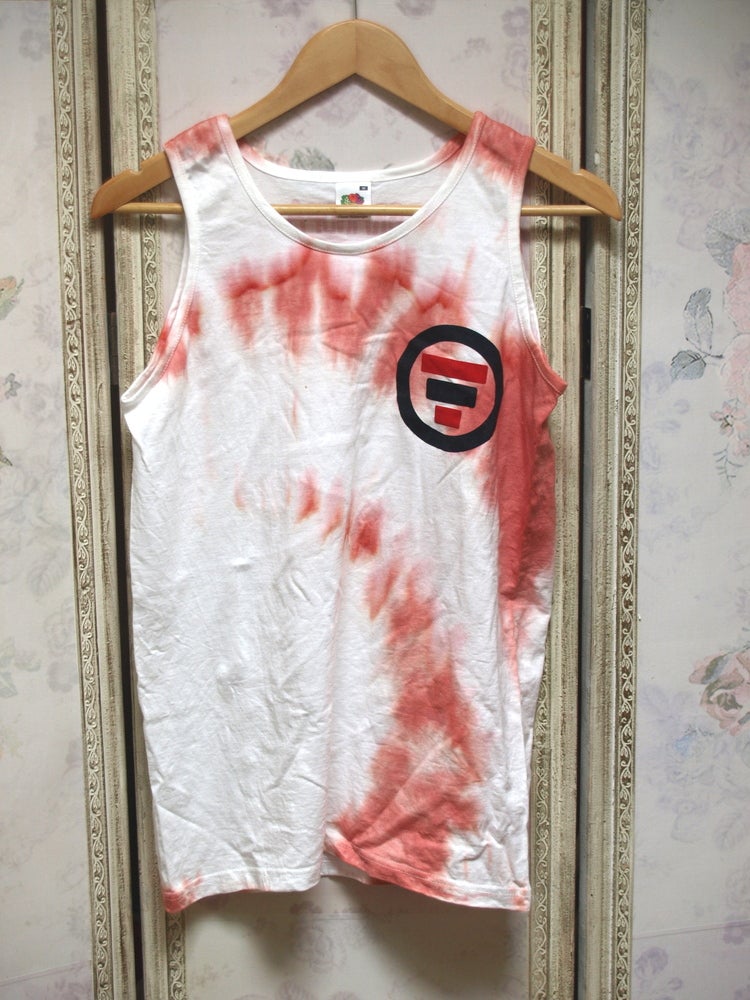 Check out their website for more info on the brand & what they get up to.